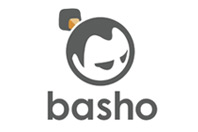 Basho
Basho is the developer of Riak the leading distributed database that delivers elastic scalability, high performance, high reliability, and high availability with a reduced total cost of operations (TCO).
Applications built using Riak remain both read- and write-available under almost any operational condition, with no additional intervention required. Available in both an open source and a paid commercial version, Riak provides unprecedented read- and write-availability to enterprise, web, and mobile applications.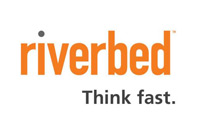 Riverbed
Riverbed is a truly global company, with offices and partners in every major city across the globe and thousands of products in use by customers on every continent, including Antarctica. They're continually seeking new opportunities for innovation and growth to help their customers realize even greater IT performance improvements and cost savings.
Riverbed® Stingray™ is a software-based application delivery controller (ADC) designed to deliver faster and more reliable access to public web sites and private applications. Stingray frees applications from the constraints of legacy, proprietary, hardware-based load balancers, which enables them to run in any physical, virtual or cloud environment.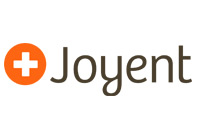 Joyent
Joyent is a global cloud computing and systems software provider that offers an integrated technology suite designed for enterprises and developers.JoyentCloud.com delivers public cloud services to some of the most innovative companies in the world, including LinkedIn, Gilt Groupe and Kabam.
Joyent is also the key contributor to Node.js and sponsor of Joyent SmartOS, an open source project dedicated to the complete, modern operating system. A global ecosystem of leading technology partners assists Joyent in enabling customers to leverage the performance, scalability, reliability and security inherent in the company's cloud solutions.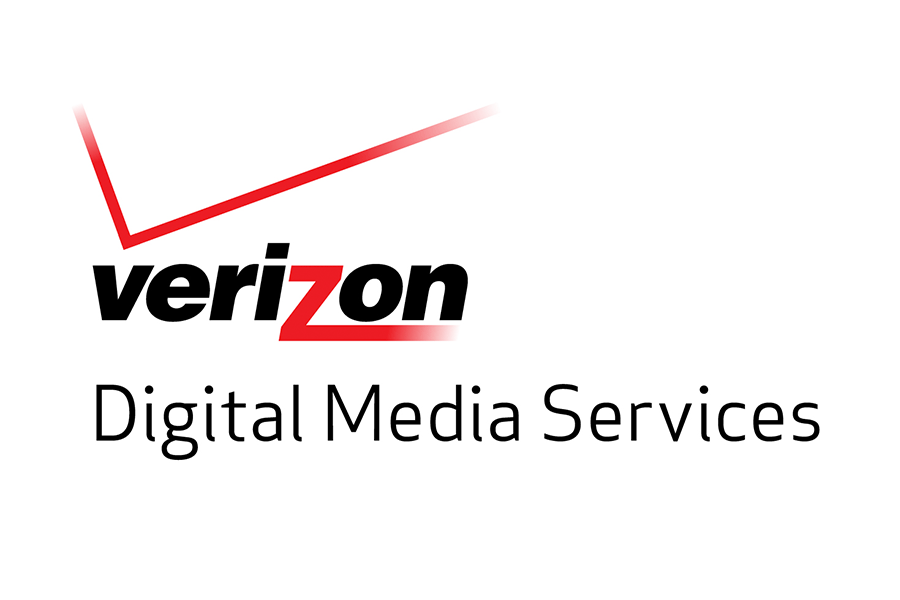 Verizon Digital Media Services
Verizon Digital Media Services (formerly known as EdgeCast) provides best-in-class Content Delivery Network (CDN) services. A CDN is a global network of servers built for speed, security, and scalability. It enables websites to grow, handle spikes without a hitch, stream to thousands of viewers concurrently, secure their websites from attacks, and accelerate complex web applications.
The partnership adds an optimized content delivery solution to Fengqi cloud IaaS. Fengqi customers can now access Verizon's thousands of servers to serve content to their geographically dispersed viewers.
Our Clients