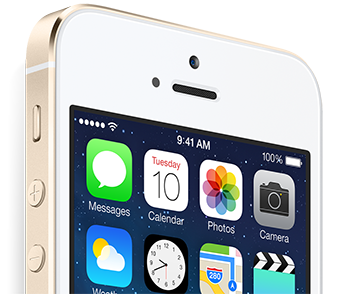 Mobilize with Fengqi.Asia
Want to deploy mobile apps quickly, scale them rapidly, and make money on them from day one? Fengqi.Asia brings a serious mobile package for you. To spot sources of latency in your application processes and improve performance, Fengqi.Asia users can use DTrace for troubleshooting processes anywhere from the CPU up the app stack.

Go viral with Node.js
And don't forget about Node.js. It's taking the mobile world by storm with its non-blocking I/O design that reduces both load on origin server and round-trip-times experienced by end users. Fengqi.Asia, powered by Joyent, knows Node.js better than anyone. So let our engineering team help you drive mobile apps that are blazing fast and scale effortlessly with far less CPU power than you would need in other runtimes. Last by not least, you are fully backed by Fengqi.Asia's supreme datacenters in China.
Grows applications from launch to millions of users without any downtime.
Free and automatic 400% CPU bursting to handle unplanned traffic spikes.
10x more users on our SmartMachine than regular virtual machines. lowest cost per user.
Seamless integration with Node.js.
Best analytics in the Cloud, with Joyent Cloud Analytics included at no charge.
Fengqi.Asia global coverage and premium local support in Greater China.
* For benchmarking results, please refer to reports for CPU, Memory IO and Disk IO comparisons.
Fengqi Asia
Cloud Hosting
Contact Us
Sales Hotline
Hong Kong:
+852 2655 6165
Mainland China:
+86 400 810 8832
General Enquiry
cloud@fengqi.asia
Benchmark Results