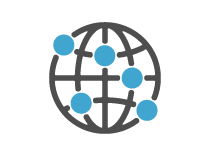 While your website is in one place, your visitors are everywhere. A Content Delivery Network (CDN) is what you need to ensure your static and dynamic content is delivered from the optimal location to your visitors.
Fengqi Asia's CDN serves a variety of internet content, including web objects (text, graphics and scripts), downloadable objects (media files, software, documents), live streaming media and on-demand streaming media.
Why is CDN important for your business?
Speed Matters. Studies have shown that site speed is key to user experience and search ranking. Site visitors and search engines prefer fast websites and show little tolerance to slow ones. 27% of site visitors say that they are likely to switch to a competitor when they find a site slow, while it is well documented that search engines such as Google weigh loading speed as an important factor when it comes to ranking a site. It is, therefore, crucial that you as the content provider optimizes the delivery of your content.
Download "Speed Matters" (White Paper by EdgeCast Networks)

Want this freebie? Enter your email and get it now!
Simply enter your email address and the download link will be sent right to your inbox.
Benefits
Fengqi Asia works with different CDN providers to give you the best content delivery solution for your needs and budget. You can also expect dedicated onsite support from the very early stage of testing, through to deployment and maintenance.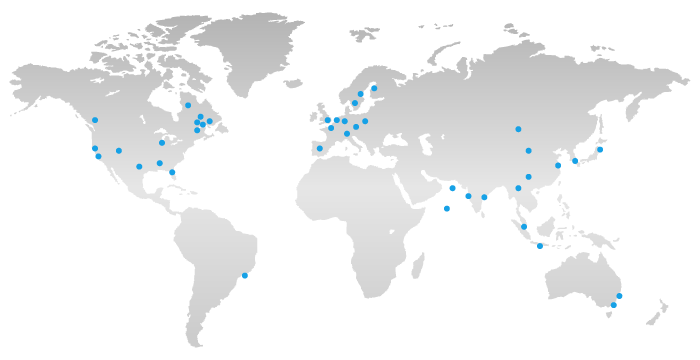 Edgecast CDN (VDMS)
Verizon Digital Media Services' Edgecast CDN, powered by the world's largest telecommunication company Verizon, is a global network of thousands of servers built for speed, security, and scalability. It has a global footprint of 125+ SuperPOPs across five continents. Tests have shown that it runs 25% faster than the competition.