The Ultimate Solution
Fengqi provides a comprehensive approach to cloud computing, so that you can harness the full power of the cloud on your terms.
Fengqi customers can license the Joyent SmartDataCenter cloud operating system to build their own hosted private cloud. The same software that powers Fengqi is available to power yours. SmartDataCenter is optimized for fast deployment, with a delivery architecture that gives customers and end-users the flexibility and control they need to harness the full power of the cloud.
Customers have the option to have Fenqi help them build and then host their own SmartDataCenter cloud or request a hosted installation by Fengqi. We can build, install, host and support a dedicated cloud for you in the most strategic cities across China within a month.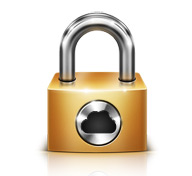 What Is a Private Cloud?
Private clouds refer to the implementation of a cloud solution/services that are dedicated to your organization, whether they exist in your own data centers or virtually in an off-premises facilities. With a private cloud, you get many of the benefits of public cloud computing—including cost savings, scalability and elasticity—with the additional control and customization available from dedicated resources.
Enforcing Security at every layer for 10 years
Fengqi.Asia, adopting the Joyent technology, provides a solid foundation above the underlying hardware and operating system for our clients.
Tightly integrated with SmartMachines, SmartDataCenter and the physical machines, Joyent SmartOS secures the cloud across all layers. Unlike other Cloud service providers, the virtual resources reside in the SmartOS rather than in the virtual machine itself. This inclusive virtualization architecture mitigates potential vulnerabilities in the interface between the web application layer and the operating system.
In the network layer, Joyent SmartDataCenter supports dynamic vLANs to enable clients to effectively segment multi-tenant cloud users from one another at any time.
An infographic of Fengqi.Asia/Joyent security measures: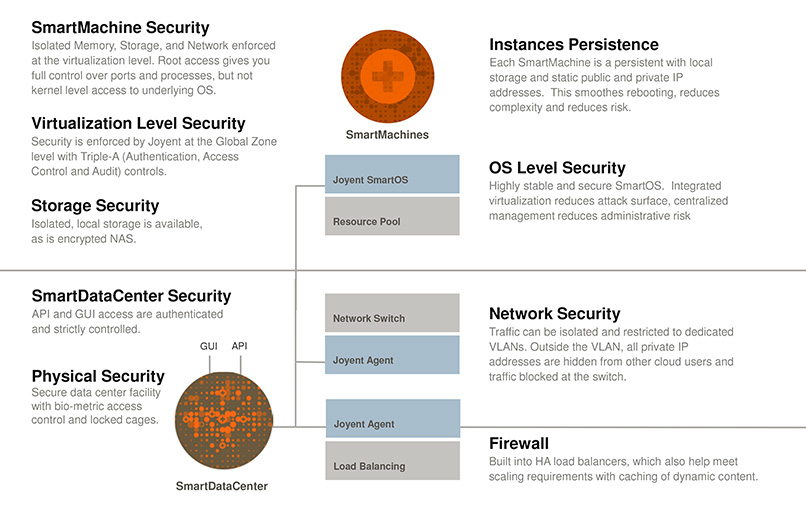 Fengqi Asia
Cloud Hosting
Contact Us
Sales Hotline
Hong Kong:
+852 2655 6165
Mainland China:
+86 400 810 8832
General Enquiry
cloud@fengqi.asia
Benchmark Results