Start Your Free Trial for Edgecast CDN (VDMS)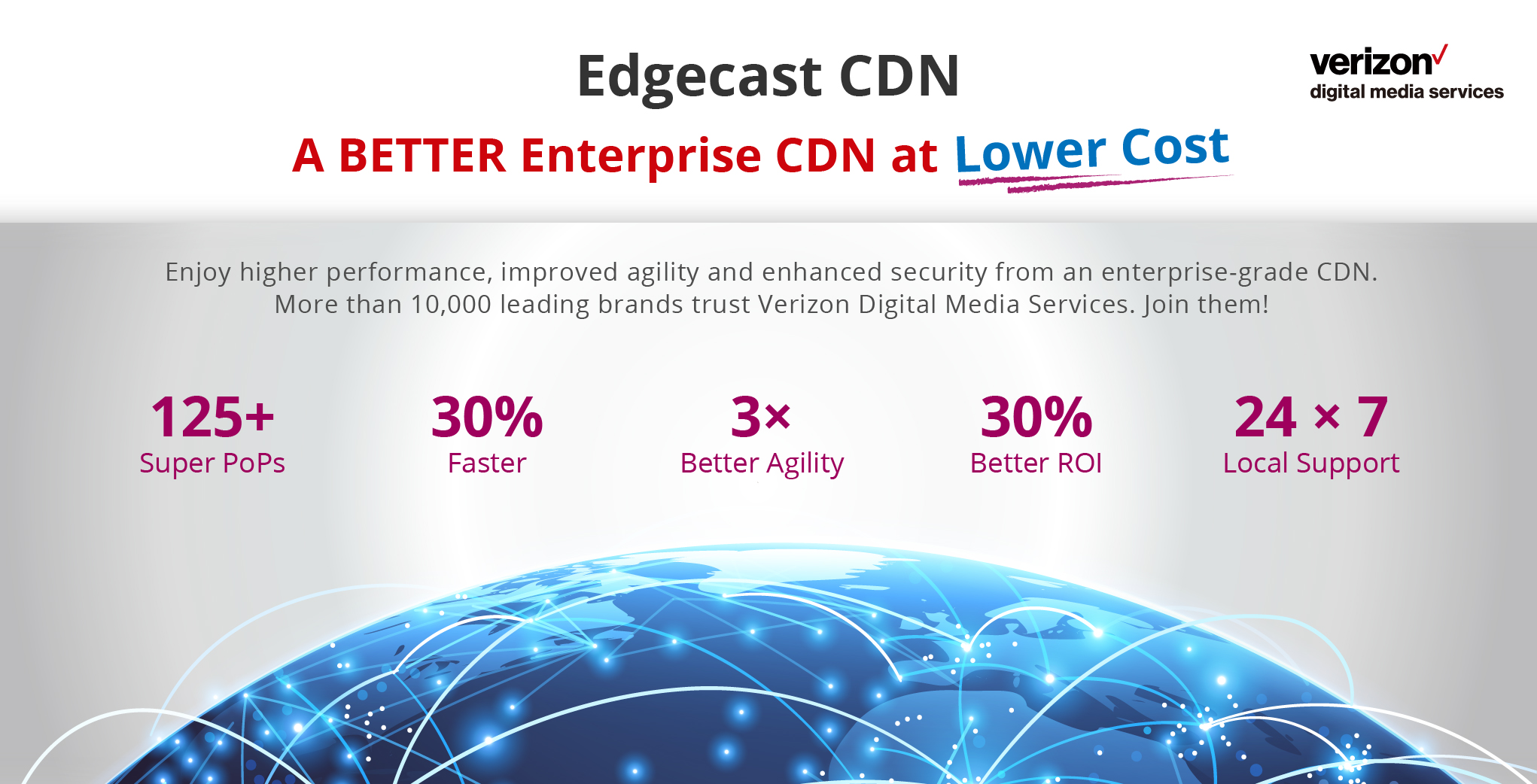 Start Your CDN Free Trial Today!
Get a free trial at no risk.
Your free trial includes:
The 14-Day FREE TRIAL gives you access to a host of valuable resources, so you can examine the performance of our CDN network, which consistently outperforms others in terms of speed reliability, and flexibility.
125+ Super PoPs
3,000+ Global Interconnections
100GB Data Transfer
50GB Free CDN Storage
DDoS Protection
Web-based Self-Service Portal
Advanced Rule Engine
Real-time Data & Reporting
VDMS API
Local Support (Hong Kong + China)
Edgecast CDN works similar to Akamai,
only cheaper and more agile.
Powerful Verizon's Backbone
Better Self-Enablement
24 x 7 Local Support
Verizon's global network is built on a blazing fast backbone that offers up to 100Gbps with over 80,000 network routes miles, reaching customers in more than 2,700 cities and 150 countries.
We offer a service delivery model that bolsters agility, autonomy and visibility. Our CDN, for example, is one of the few that support web-based self-service control panels or APIs to give you the control you need.
With offices strategically located at the major cities in China and Hong Kong, Fengqi Asia is able to offer dedicated local support in the Greater China region.
Your users need enterprise-level protection.
Cyberattacks are constantly upping their games, are you? Our multi-layered defence system provides comprehensive, PCI-certified security that protects websites at every level.
Ideal for industries that possess mission-critical data:





More than 10,000 leading brands trust Verizon Digital Media Services to deliver higher digital performance.
Broadcasting

Media

Social

Retail

Gaming

Music

How we help, from the users' own words:
"The CDN performance is highly competitive; the support is fantastic and the price is great… frankly, it was an easy decision to move forward with Verizon. Getting each web page as fast as possible is our main goal for the next few months. Beyond standard caching and the services Verizon provides, we're going to be able to leverage a lot of Verizon's great tools and take performance to the next level. That's what sets Verizon apart. The technology is solid, the price is great, but the service and support is where Verizon definitely goes above and beyond."
Product Manager, Web Products Management Team

Get faster, safer, smarter and wider with our CDN.
Why Speed Matters?
How to Extract Maximum Value from a CDN?
Are You Doing It Right for a Market with 1.3 Billion People?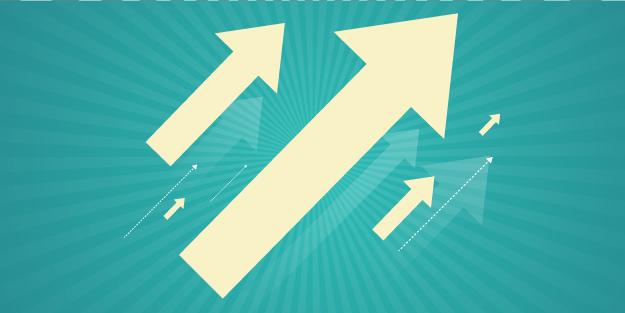 Studies have shown that site visitors and search engines prefer fast websites and show little tolerance to slow ones.
Find out how CDNs can benefit your site in terms of site speed, SEO and conversions…
Download Whitepaper >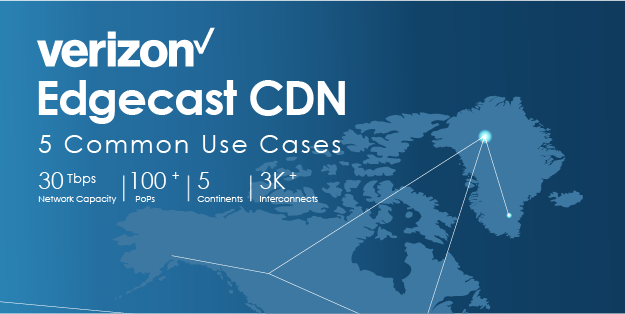 CDNs can provide solutions to a wide range of business challenges, if used creatively.
Find out how to extract maximum value of CDNs via five common use cases – on demand, multi-CDN…
Download Use Cases >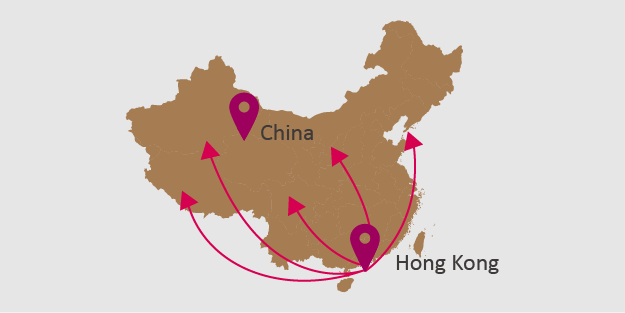 China's strict government regulations and unique network landscape mean delivering content to the country is difficult.
With in-depth knowledge about China and two solutions available, we are able to help.
Explore More >
Contact us to learn more!
Have special demands or want a special quote? We work individually with every client and are able to cater for your specific needs. Email our cloud representatives at cloud@fengqi.asia now.