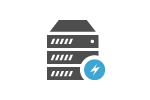 CPU & OS
Adjust your computing power on demand. With CPU bursting technology, your computing resources extend up to 4x of original's.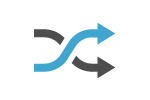 Load Balancing
Our smart load balancers enable you to inspect, route, and transform requests as they load balance them across the application infrastructure.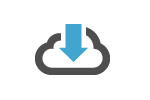 On-Demand Storage
Backup and snapshots are offered to remove single point-of-failure. Choosing ZFS, you could achieve extremely high I/O performance.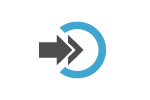 Bandwidth
We partner with high bandwidth datacenters in HongKong, Beijing, and Shanghai to offer extremely fast access no matter where your data resides.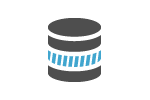 Pre-Installed Databases
Our engineers have pre-installed and pre-configured three types of database instances for ultimate performance and scalability.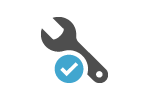 Private Cloud
Our technical team offer tailor-made private cloud solution for your enterprise enviornment, servicing you from architecture, deployment, and maintenance.
Our Clients


Performance
With Joyent technology, you could handle 10x more visitors compared to other solutions. CPU performance are 2x, and I/O performance are 15x of other operators with similar config.

Scalability
Totally elastic computing resources. CPU resources could burst up to 4x of original's for traffic spikes. You have total control on your server with root access.

Reliability
We only purchase top-notch equipments from our vendors. We guarantee an up-time of 99.95% in Hong Kong and 99.5% in Mainland China.

Real-Time Monitoring
Real-time analytics both on servers and applications level are at your fingertips.

Instant Deployment
You could instantly deploy additional node, memory, and storage in less than 5 mins.
24 x 7 Customers Support
We offer technical support around the clock, seven days a week. You could count on us to have a reliable cloud platform.