Fengqi Asia launches China-focused CDN service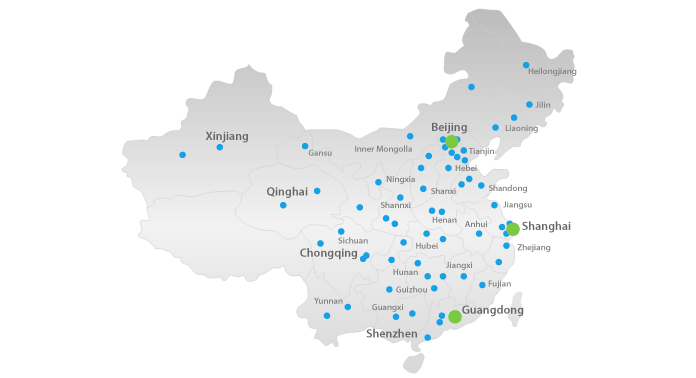 The China Challenges
By leveraging the services of CDN, websites can serve content to users anywhere in the world in a fast, secure, and reliable manner. China, however, remains the one exception to this rule, due to its unique network and regulatory challenges.
Introducing Fengqi Asia | ChinaNetCenter CDN China
Recognizing the challenges in China, we have partnered with ChinaNetCenter to provide an in-country CDN service with the following traits:
Physical presence inside China, including data centers, nodes and support team
Global infrastructure to distribute content across five continents
In-depth knowledge of the unique telecommunication and regulatory landscape in China
Relationships with China's major carriers and network providers
Massive bandwidth resources of ChinaNetCenter
24×7 onsite support from Fengqi Asia
Worried about having to employing the services of two CDNs (one for China and one for the rest of the world) simultaneously? Chat with our experts regarding your needs today.