Fengqi Asia Launches Revamped Portal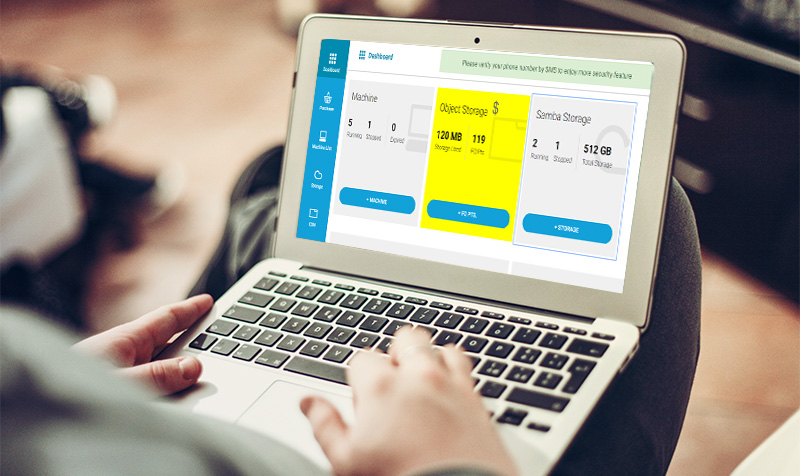 We are delighted to introduce our newly revamped portal – portal.fengqi.asia, which will let you manage your cloud resources faster and easier.
Easy Management
In the past, one login was required for machines and another for storage. We have worked hard to improve the user experience in this respect. The new portal not only allows you to manage all your Fengqi resources in one place, it also offers a dashboard where you can easily check everything about your resources.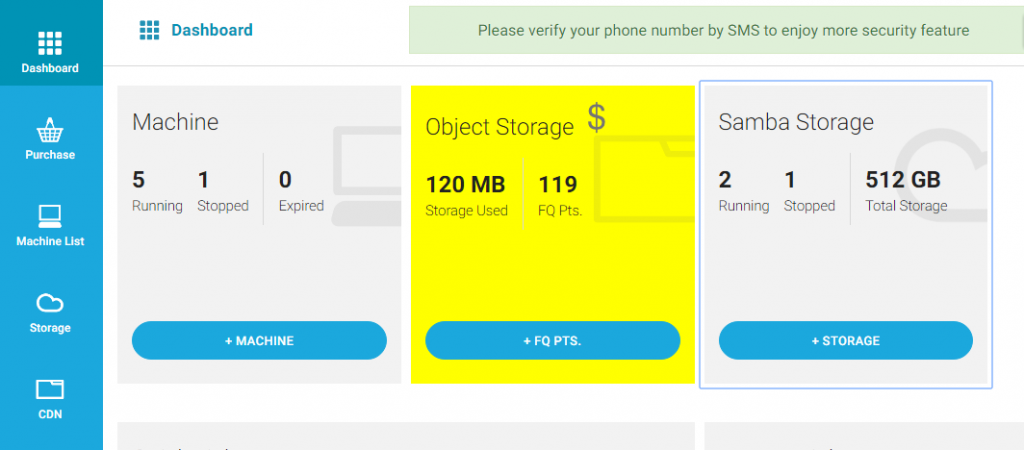 CDN
You can now easily manage your Content Delivery Network (CDN) subscriptions. At Fengqi Asia, we offered two kinds of CDN services. Verizon EdgeCast is known for its coverage and speed across the globe, and the Fengqi Asia | ChinaNetChina CDN is specially designed for companies who wish to distribute content in China more efficiently.
Added Security of OTP Authentication
Another new feature is the one-time password (OTP) authentication that offers the added security of PIN protection. This feature ensures that only properly authenticated users can access critical data. Once OTP is enabled, you will be required to enter a secure one-time password when you try to log into your account or access other secure information such as passwords and SSH keys.